---
Tobacco Control and Prevention Section
The Tobacco Section was established in 2003 in an attempt to reduce Tobacco-associated health risk around respiratory disease and encourage good practices toward smoking usage.
Although Sudan has ratified the Framework Convention on Tobacco Control (FCTC), the current tobacco control legislation has not been implemented and there are few programmes related to tobacco control in place. Many patients in tuberculosis treatment are smokers or toombak dippers. A systematic programme to brief tobacco cessation intervention could aid patients to stop smoking, but is rarely used in tuberculosis case management.
---
Roll-out of established cessation interventions that directly relate to the Comprehensive Lung Approach and maintain exciting activities in an attempt to expansion in the future .
Develop a new approach to providing health information about tobacco use and advice about tobacco associate health risk through different access .
Encourage and participate in efforts to strengthen the registration and endorsement by the Minister of Health for a Forum for the implementation of the Tobacco Control and Prevention Act.
---
Piloted the Cessation Project in Collaboration with the UNION 2003
Developed a manual for smoking cessation and intervention.
Developed a proposal to make information available to smoking users in Sudan.
Developed health education materials for awareness activities.
Modification of the regular smoking cessation intervention (cards) and the inclusion of females as a target. • Participated in quit & win project with other NGOS and Governmental bodies.
Participated in declaring Khartoum Airport as free smoking area with WHO and Federal Ministry of Health
Collaborated with Waterloo University to conduct International Tobacco Control Survey program (ITC).
Trained 32 health workers from TBMUs in Khartoum • Marked annually the World No Tobacco Day and produced relevant materials for the event. • Engaged Media contacts and youth on awareness campaigns.
Participated in the Quit & Win project with other NGOs and Governmental bodies.
Published a guide to low-income countries on Participating in Global Tobacco Research: The experience of a low-income country, Sudan in collaboration with the UNION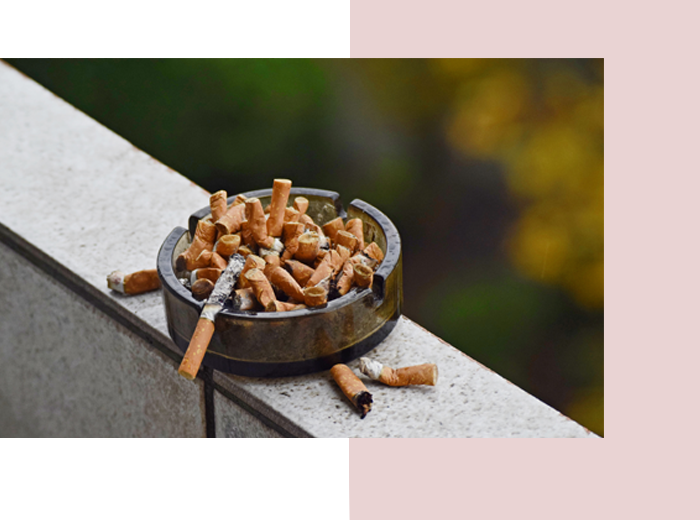 ---
The Tobacco Section has continued implementing the cessation activities as part of the health education programme. The integration with the World Bank project which finished at the end of 2008, where section had maintained its activities include the close monitoring field visits and intervention to the respiratory diseases around Khartoum and Al Gezira hospitals are ongoing.
The education section has implemented different activities to promote awareness among specific targets group and special consideration had been given to the International Tobacco Day introducing new target beneficiaries, which were shisha users in Khartoum State. Meanwhile, supportive activities have been carried out at the legislation level and according to research need
---
Section Team
Consultant

Ms. Eman Eltegani

Coordinator

Hind Eltigani

Members

Ms. Fatima Hassan